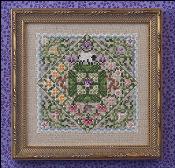 Spring in the Meadow

1st in series of 4

Stitch as framed piece
or Needle Case!
The Ornament Shop
Limited Edition Ornaments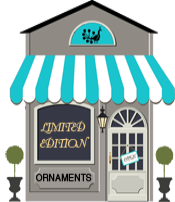 2 new ornaments for spring!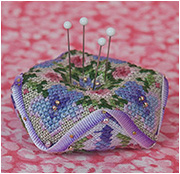 Feathers & Flowers
Tiny Biscornu
Mouse over for 2nd view
Special Project
Coming Late April 2015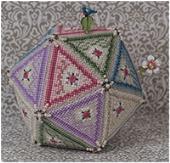 Perpetual Pentagon
2 Pins Available
Reserve Now!